About Me
My real estate career is much more than a job. It is an opportunity to use my experience and the things I've learned to help you achieve your Real Estate goals and dreams.
I enter each new relationship expecting to be that client's agent for life. With this approach my clients have come to expect and enjoy certain things.
* I listen to you and recommend the right resources to help you reach your goals.
* I use specialized knowledge and training to help make sense of the complex home buying and selling process.
A skilled negotiator
* I commit to helping you negotiate the best possible price with the most favorable terms in the shortest possible time.
* I effectively manage the buying and selling process to help you reach your goals.
An expert facilitator
* I put sales together that stay together.
* I offer the best in customer service and personal expertise.
Always.....striving for excellence, committed to integrity
Professional Affiliations:
Santa Clara County Association of Realtors
Silicon Valley Association of Realtors
California Association of Realtors
National Association of Realtors
International Association of Home Staging Professionals
Senior Advantage Real Estate Council
Members, RE Infolink Multiple Listing Service (MLS)

The GRI is equivalent to a CPA in finance. Less than 5% of the Realtors in California and 11% of the Realtors nationally have this distinction. This designation represents many hours of additional education.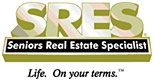 Seniors Real Estate Specialists have the additional education and expertise required to effectively counselor the fast growing over 50 populations.

Accredited Staging Professionals have been trained to prepare properties in a way to bring the highest selling price.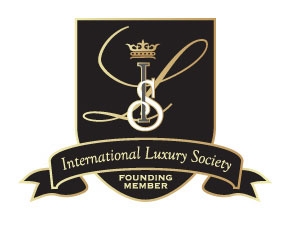 Members of the International Luxury Society and International Real Estate Specialists have extensive training in proven methods for marketing properties both nationally and internationally. The society is made up of a worldwide network of Real Estate Professionals that are committed to working together in an effort to best service their clients in a rapidly changing global marketplace.
Tax Advantage Real Estate Specialist Member of the Estate Planning Team, a group of highly trained lawyers, realtors, financial planners and tax advisors who are committed to helping the client protect their estate and preserve their wealth.